1. Basics and Benefits with AIS
AIS improves safety at sea
Fast assistance in emergencies by its automatic  communication and transmission of relevant data.
Nautical information and warnings can be easily and quickly sent by to ships in their area of responsibility.
No Radar shadows for AIS VDL
The functionality is never impaired by bad weather conditions
In addition to radar the AIS significantly improves safety of crew, ship and cargo
With AIS you can "look around the corner"
2. AIS Technology - Overview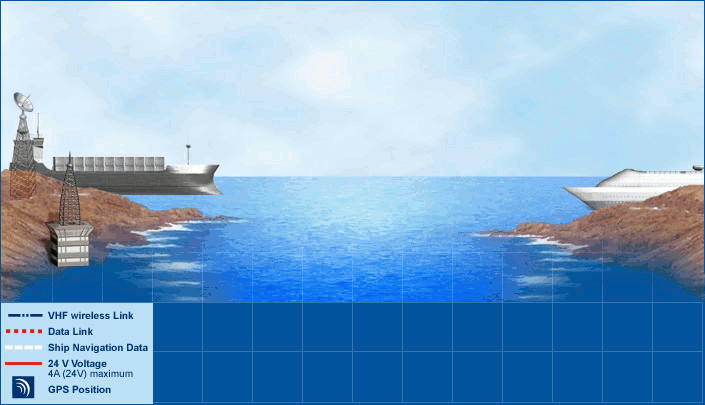 3. AIS Technical Details
| | | |
| --- | --- | --- |
| Definition | Value | Description |
| Kanäle | 2 | (AIS1 + AIS2) |
| Frame | 60 | seconds |
| Slots per Frame | 2250 |   |
| Bits/Slot | 256 |   |
| Bits per Second | 9600 | bps |
| Slotlänge | 0,026666667 | seconds (=26,67ms) |
4. Visibility
The Captain of a SOLAS-Vessel may see a yacht like the picture below: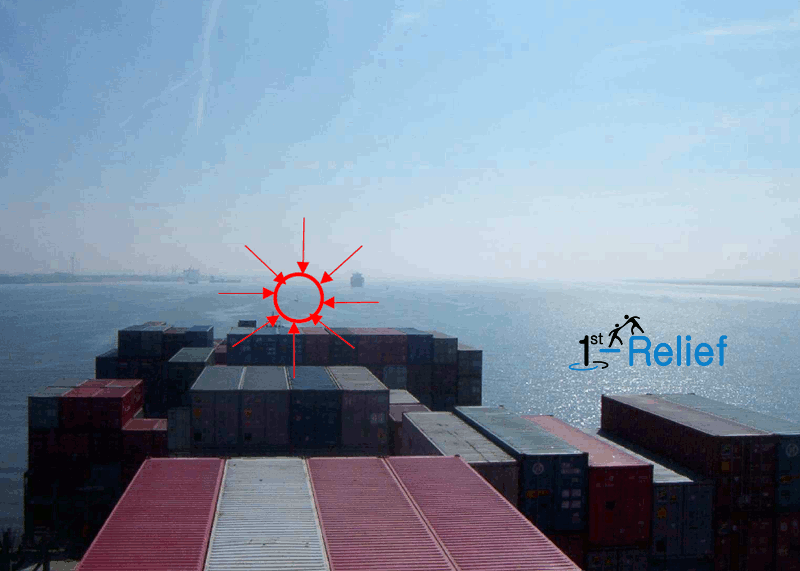 5. Visibility
This might be the remaining reaction time without an AIS-Transponder on board of a yacht (receive and transmit)